VALCORA, founded in 2017, is a Swiss based company dedicated to ensuring high-quality customer support while fuelling the aviation industry. Our team of committed 24/7 account managers and our fully automated system, enables real-time quotes and purchasing, not only saving you time, but more importantly, money. Get your fuel release in 5 minutes at the best price.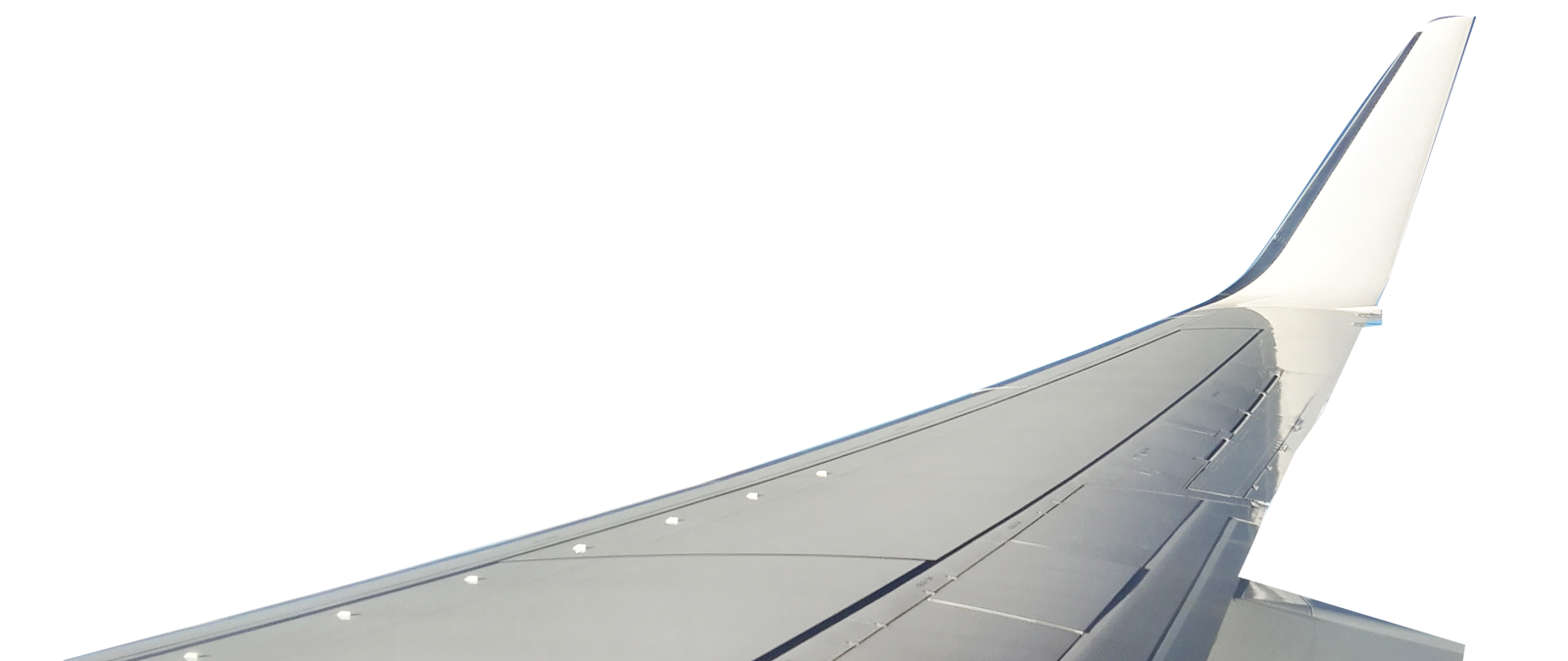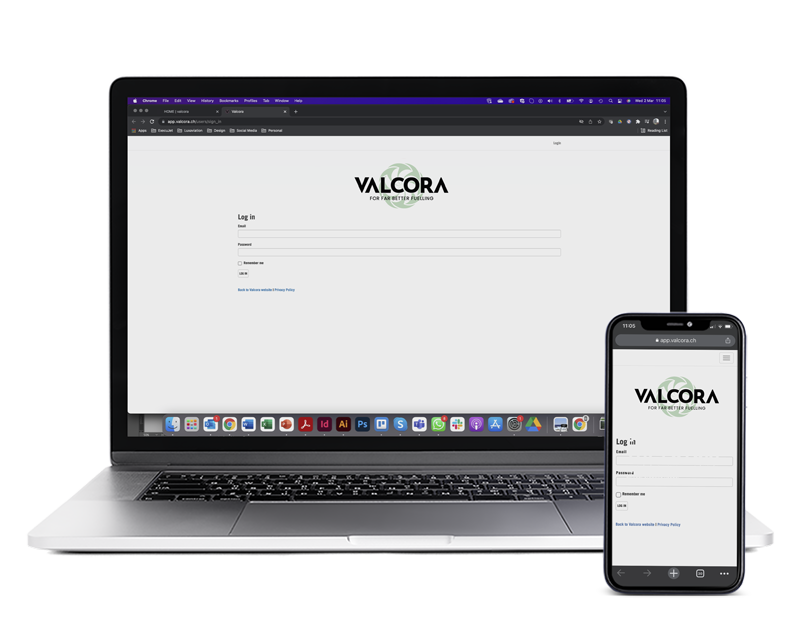 Discover Our Fully Automated System
VALCORA's custom-made platform is secure and reliable enabling real-time fuel quotes and purchasing. With its simple three-step process, the system demystifies complex fiscal rules and regulations, a feature which has great appeal to the market. VALCORA is regularly selected as a preferred supplier by private owners, corporations, and small to large fleet operators, as well as military, governments, and cargo operations. Dispatch and operation departments can manage their own fuel requirements, while the accounting team can match fuel orders and invoices, all on the same system.
Online quoting and ordering in three easy steps

No registration or membership fee

No commitment to buy

Dedicated account manager
VALCORA fuel card widely accepted

Ideal for operation and accounting departments

International team of fuel professionals

VAT exemption in the EU for commercial operators
VALCORA Fuel Card
Holding a VALCORA account is free of charge – no registration or membership fees, zero commitment to purchase and a quick and simple administrative approval process.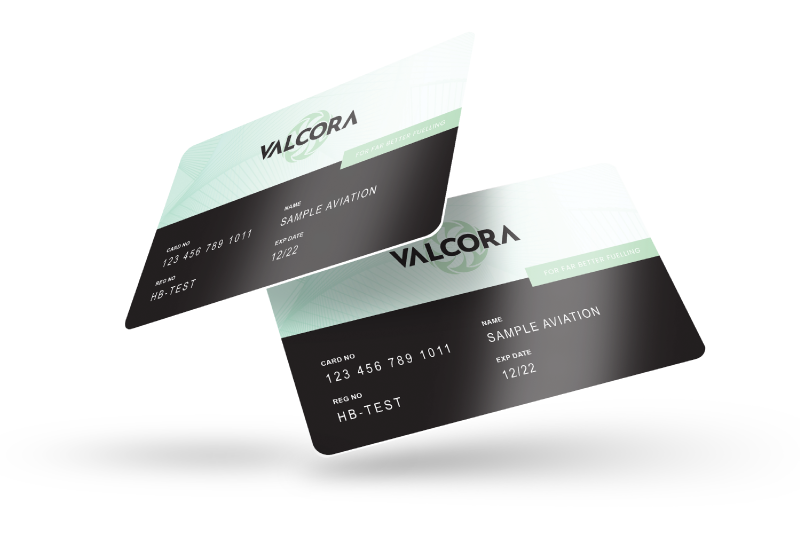 With sustainability at the forefront of the aviation industry, VALCORA continues to improve its customer offering for when Sustainable Aviation Fuel (SAF) becomes available at selected airports. VALCORA will facilitate operators making the important switch to biojet fuel where possible which forms part of the company's wider commitment to support the aviation industry's move towards carbon neutral growth.
VALCORA will soon be able to provide the means to offset fuel emission through nature-based carbon credits. For customers willing to participate in this initiative, all or part of the fuel bought via VALCORA through any fuel provider will automatically become carbon neutral, meaning that emissions will be offset automatically via carbon credits included with the purchase of the fuel. In addition, each carbon credit is subject to third-party verification processes and represents the avoidance or removal of one ton of CO2. This move strengthens VALCORA's current sustainability offering, which enables customers to contribute to a carefully curated portfolio of international environmental and conservation projects.
While SAF and other low-carbon aviation technologies are in development, carbon credits from nature-based solutions have the potential to reduce emissions from the industry right now. Nature-based solutions comprise all activities related to the protection, creation, or redevelopment, of natural ecosystems – such as forests, grasslands, and wetlands – to help absorb greenhouse gases from the atmosphere.
Such activities help deliver many other benefits, including improvements in biodiversity, water quality, flood protection and livelihoods. It can also result in the creation, marketing, trading, and sale of carbon credits.
Valcora is proud to participate to this initiative.